Leading Open Source Financial Technology For
Fintech,Analytics,Payment,Neo Banking, Credit
Solution
Launch your use case and benefit from plug and play, easily deployable and scalable core banking services.
Active users around the world
Gssmart was developed

by a team of experienced financial planners and technology experts.​
Our services include comprehensive financial planning, investment management, Neo Bank, tax planning, Fintech Solutions and more. We provide customized solutions that cater to your unique needs and financial objectives.
Gssmart Is The Link Between B2B And B2C For Financial Services
Partnering with financial institutions and governments to setup banking outlets in remote areas.
Providing a marketplace of sachet financial services and digital payments to individuals and micro-enterprises.
Streamline your Fintech Solutions
At Gssmart, we understand the importance of financial planning for individuals and businesses alike. Our team of expert financial planners is committed to helping you achieve your financial goals and secure your financial future.
Services
Neo Bank,Financial APIs,IT & Software
Putting The Power Of Collaborative Intelligence To Work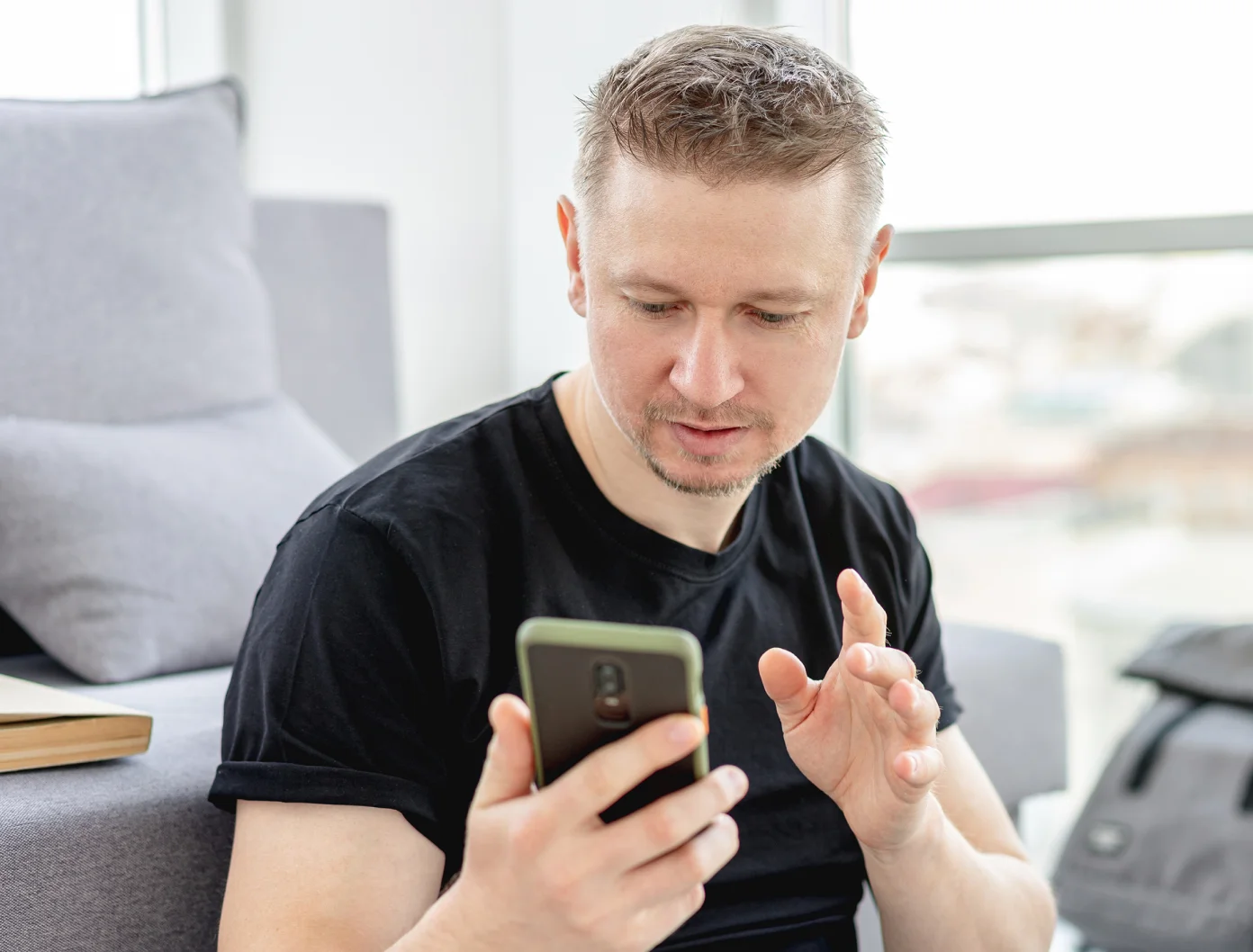 Stay on top of your Banking Business
You are a Fintech, neobank, challenger bank, Non banking financial company, a high street bank or a payments processor. Gssmart helps you stay relevant in your sector.
Strengthen & Enhance your core banking capacities with a seamless integrations framework.Consolidate your historical Financial Data by using a data streaming method.
Prepare your organisation for the Banking services of the future.
Retain your customers and scale your financial services business.
Gsunite REST API endpoints, micro services design and easy to generate applications.
We offer expert services that help you save for retirement and ensure that you have enough income to support your lifestyle in your golden years.
Ready to take control of your fintech solutions?
Contact us today to learn more about our expert fintech solutions and to schedule a consultation with one of our experienced planners.